Home>
Microsoft Word 2013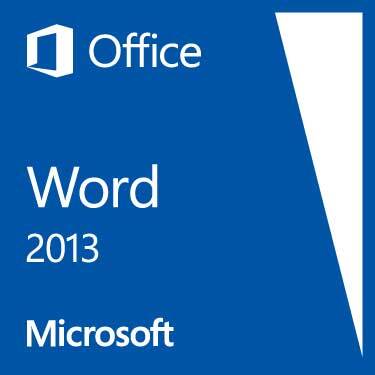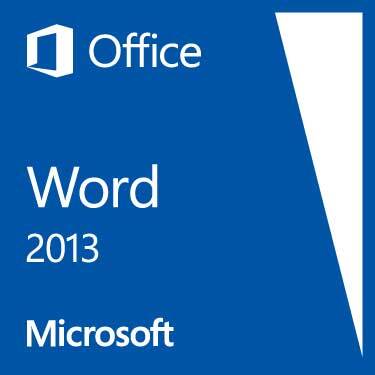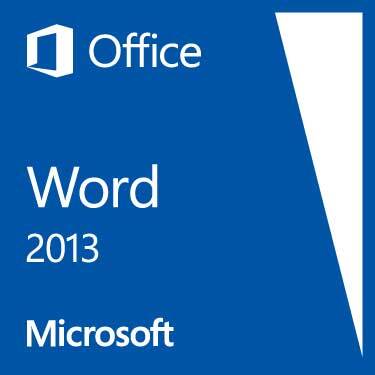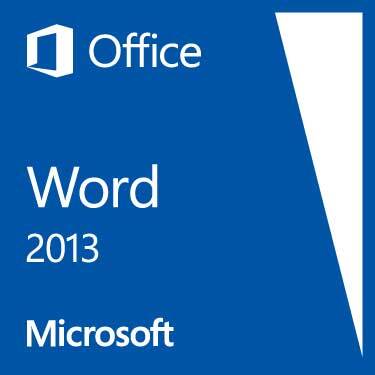 Microsoft Word 2013
Buy Microsoft Word 2013 software for word processing. Best desktop word-processing application for your home, office or business.
Full product details will be sent to your e-mail after your purchase.
Easy to install - simply buy, install then activate!
Benefit from security/quality updates.
No annual fee. (No subscriptions)
Better value than retail price.
Includes
Product Key: Genuine Word software product code/license (25-digit product key).
Software: Direct link to download and redeem from the official manufacturers' website.
How to: Step-by-step installation guide (Free install support).
Activate: Built-in official activation wizard - effectively start enjoying in minutes.
Apps included:
This Licence is for 1 PC only. You MUST activate within 72 hrs of purchase, after activation it will work for Lifetime of your system.
Why such low prices? By offering you a product download, there`s no delivery or warehouse costs. We work hard to keep our buying costs as low as possible and pass on the savings directly to you!
Any questions? - talk to us by live-chat or phone!
---
Description
With Word 2013 you can create more beautiful and engaging documents, and you can work with more media types—like online videos and pictures. You can even open PDFs. Do more with your docs: Pop in an online video, open a PDF and edit the content, align pictures and diagrams with minimal fuss. The new Read Mode is clean and distraction-free—and it works great on tablets. Teaming-up is better too, with direct connections to your online spaces and streamlined review features like Simple Markup and comments.

Features

Reopen a document and keep reading right where you left off. Word remembers where you were—even when you reopen an online document from a different computer
Watch online videos right in Word, without having to leave the document, so you can stay focused on the content.
In the new read mode, text reflows automatically in columns for easier on-screen reading. Fewer menus mean higher focus on your content, accompanied only by tools that add value to your reading.
Show your style and professionalism with templates, plus save time. Browse Word templates in more than 40 categories.
Place and reply comments right next to the text you're discussing, so everyone can readily see who replied to whom, and when
Open a PDF in Word, and enjoy editing content, such as paragraphs, lists and tables, as if you created it in Word
Handy alignment guides pop into place when you need them and disappear when you're done
Live Layout lets you experiment. When you drag a photo, video, or shape to a position, text reflows instantly—right before your eyes. Release the mouse button, and your object and surrounding text stay right where you want them.
×