Home>
Microsoft Outlook 2013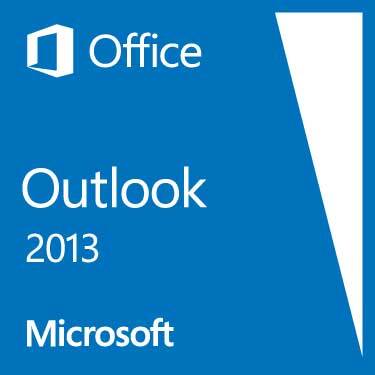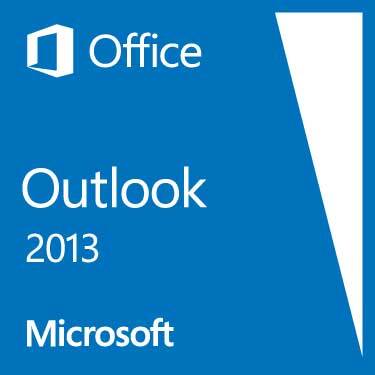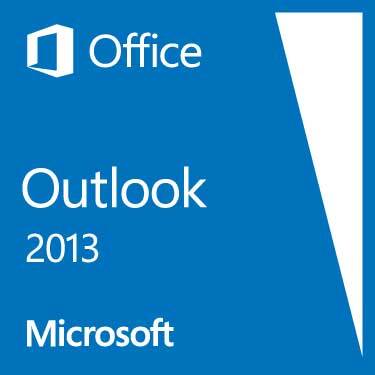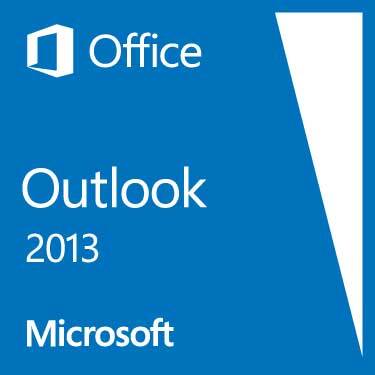 Microsoft Outlook 2013
£69.00
"
Buy Microsoft Outlook 2013 software for e-mail management. Best for productivity for your home, office or business.
Full product details will be sent to your e-mail after your purchase.
Easy to install - simply buy, install then activate!
Benefit from security/quality updates.
No annual fee. (No subscriptions)
Better value than retail price.
Includes
Product Key: Genuine software product code/license (25-digital product key).
Software: Direct link to download.
How to: Step-by-step installation guide (Free install support).
Activate: Built-in official activation wizard - effectively start enjoying in minutes.
Apps included: 

This Licence is for 1 PC only. You MUST activate within 72 hrs of purchase, after activation it will work for Lifetime of your system.
Why such low prices? By offering you a product download, there`s no delivery or warehouse costs. We work hard to keep our buying costs as low as possible and pass on the savings directly to you!
Any questions? - talk to us by live-chat or phone!

---
Description
Outlook 2013 has a brand new look. It`s cleaner. It`s designed to help you focus on what`s important with a clear view of email, calendars, and contacts. You'll be able to communicate more effectively by connecting efficiently with others.

You'll be able to handle messages better, because you can see everything you need to know at a glance. Preview messages in the message list, so you'll know which ones to read and act on first. Reply with just a click, you can type your response right in the reading pane. Or flag, delete, or mark messages read or unread right in the message pane so you can keep moving as fast as you need to without having to slow down to open individual messages.
Features
The People Card collects all the key details about a contact in one place: phone, email, address, company info, social media updates, even whether they`re available. From the card, you can schedule a meeting, send an instant message, or give them a call, making it a one-stop shop for all communication.
Your calendar can tell you much more than just the time of your next appointment. You can add your local weather forecast right there in Calendar view, along with current conditions.

Receive push-based email, appointments, and contacts from Outlook.com (formerly Hotmail) all conveniently delivered right into your Outlook experience.

The navigation bar speeds up communication. Use it to open your email, calendar, contacts, and tasks fast. Everything you need is there.

Stay in the know. Get the very latest updates automatically from people in the social networks you rely on most LinkedIn, Facebook, and others.

With a single click, instantly see what's on your calendar today, next week, or next month. Choose from several intuitive ways to filter, arrange, and work with your email.
×