Home>
Microsoft OneNote 2013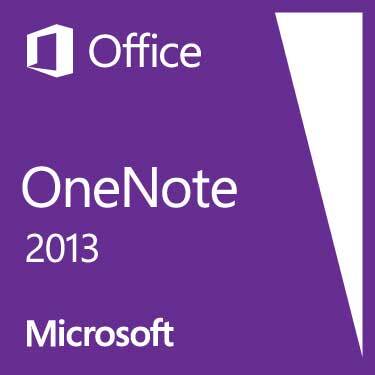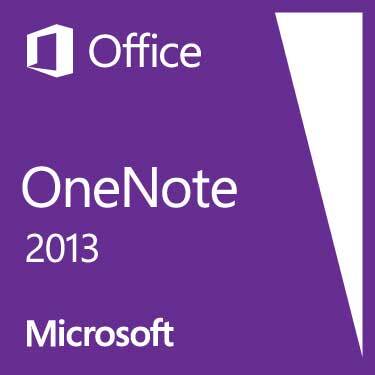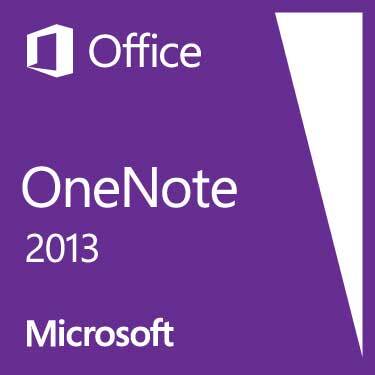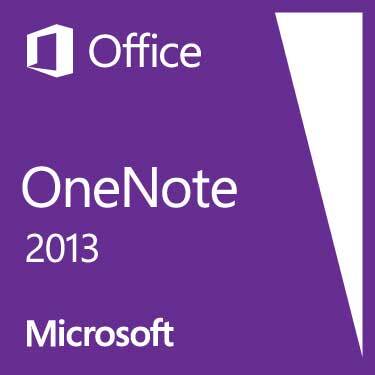 Microsoft OneNote 2013
£49.00
Buy Microsoft OneNote 2013 software for making notes digitally. Your ideal digital notebook. Best for taking notes for your home, office or business without wasting paper.
Full product details will be sent to your e-mail after your purchase.
Easy to install - simply buy, install then activate!
Benefit from security/quality updates.
No annual fee. (No subscriptions)
Better value than retail price.
Includes
Product Key: Genuine OneNote software product code/license (25-digit product key).
Software: Direct link to download and redeem from the official manufacturers' website.
How to: Step-by-step installation guide (Free install support).
Activate: Built-in official activation wizard - effectively start enjoying in minutes.
Apps included:
This Licence is for 1 PC only. You MUST activate within 72 hrs of purchase, after activation it will work for Lifetime of your system.
Why such low prices? By offering you a product download, there`s no delivery or warehouse costs. We work hard to keep our buying costs as low as possible and pass on the savings directly to you!
Any questions? - talk to us by live-chat or phone!
---
Description
OneNote is a digital notebook for capturing, storing, and sharing all kinds of information. The first thing you'll see when you open OneNote 2013 is a fresh, clean look that lets you focus on your thoughts and ideas instead of the interface. Full integration with the cloud means you can free your files from your computer's hard drive so your notes and information are saved and searchable wherever you go — on nearly any mobile device, tablet, or browser.

When you store your notebooks in the cloud, you can keep them in sync across your favorite devices with the separately downloadable OneNote apps— including your Windows computer, Windows Phone, iPhone, iPad, Android, and Symbian device. You can also use the free Office Web App in virtually any browser. And if you have a Windows 8 tablet or slate PC, the Touch-enabled OneNote app makes it even easier to use OneNote on the move.

Features

Smoothly draw, erase, and edit with your finger, stylus, or mouse on any Touch- capable device. If you need to share your handwritten notes and care about legibility, OneNote can automatically convert your handwriting to text.
The improved Send to OneNote tool makes it easier than ever to clip whatever you're seeing on your screen, send a Web page or an entire document to a notebook section, or to jot down Quick Notes that are automatically saved and filed as part of your notebook.
You can attach just about any computer file to any part of your notes, which stores a copy of the file in your notebook. You can also create or import Excel spreadsheets and Visio diagrams right within OneNote and edit their information in place in your notes.
Identify and authenticate other authors more easily with the integrated identity profiles in OneNote. Search for notebook changes and revisions by authors' names and view all recent edits when you return to a shared notebook.
Join online meetings and share your notes from any supported device, even if Office isn't installed
OneNote automatically saves and syncs everything while you work, so you can concentrate on your thoughts and ideas instead of your files. Use Instant Search to recall anything you've ever created or saved in OneNote for Windows.
×