Home>
Microsoft Access 2013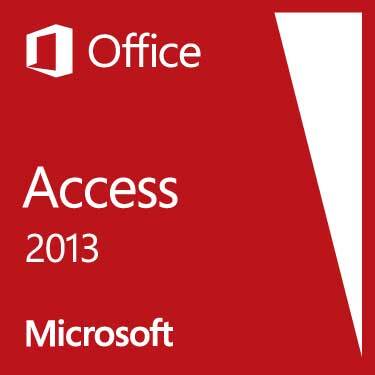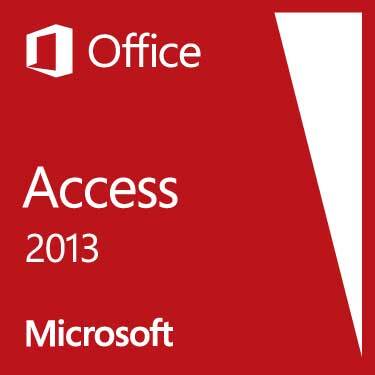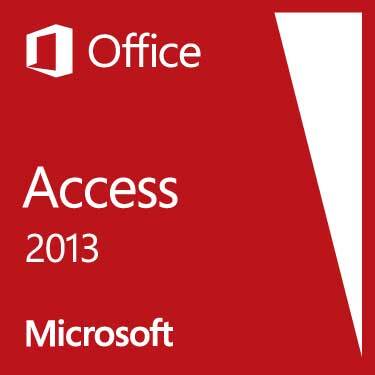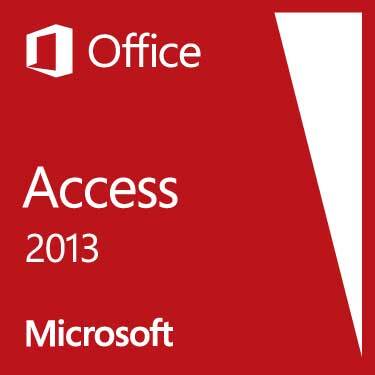 Microsoft Access 2013
£79.00
Buy Microsoft Access 2013 software for database management. Best for productivity for your home, office or business.
Full product details will be sent to your e-mail after your purchase.
Easy to install - simply buy, install then activate!
Benefit from security/quality updates.
No annual fee. (No subscriptions)
Better value than retail price.
Includes
Product Key: Genuine software product code/license (25-digital product key).
Software: Direct link to download and redeem from the official manufacturers' website. We also link you to DVD image for download.
How to: Step-by-step installation guide (Free install support).
Activate: Built-in official activation wizard - effectively start enjoying in minutes.
Apps included:

This Licence is for 1 PC only. You MUST activate within 72 hrs of purchase, after activation it will work for Lifetime of your system.
Why such low prices? By offering you a product download, there`s no delivery or warehouse costs. We work hard to keep our buying costs as low as possible and pass on the savings directly to you!
Any questions? - talk to us by live-chat or phone!
---
Description
Access 2013 lets you create custom apps fast without being a developer. An Access web app is a new type of database that you build in Access, then use and share with others as a SharePoint app in a web browser. To build an app, you just select the type of data you want to track (contacts, tasks, projects, and so on). Access creates the database structure, complete with views that let you add and edit data. Navigation and basic commands are built-in, so you can start using your app right away. Using your SharePoint server or Office 365 site as a host, you`ll be able to build a polished, browser-based database app. Under the hood, Access apps use SQL Server to provide the best performance and data integrity.

Features
Start creating a custom app from the Welcome screen, or get inspired by one of the new and professionally-designed app templates

Enjoy support for your existing desktop databases (ACCDB/MDB)

Take a peek at additional relevant information in the database without changing screens

Access apps are stored in Microsoft SQL Azure/Server so your data is now protected by disaster recovery and back-up and restore features

Simply type what you need to track and Access uses table templates to deliver an app that does the job

Never again get ""lost in the data."" A standardized app framework makes navigating apps familiar and easy

Entering data accurately is a breeze with drop-down menus and recommendations that appear when you begin typing
×