Home>
Microsoft Publisher 2013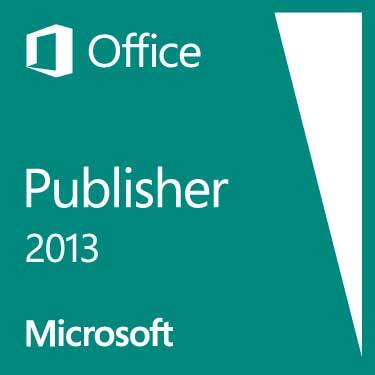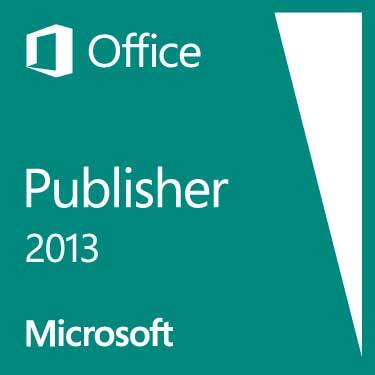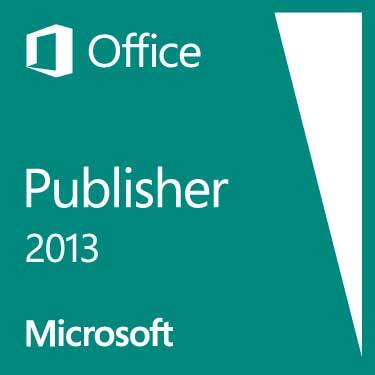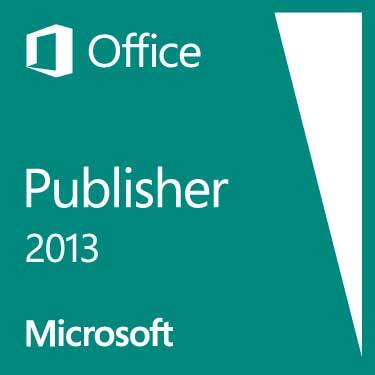 Microsoft Publisher 2013
Buy Microsoft Publisher 2013 software for desktop publishing. Best for publishing application for your home, office or business.
Full product details will be sent to your e-mail after your purchase.
Easy to install - simply buy, install then activate!
Benefit from security/quality updates.
No annual fee. (No subscriptions)
Better value than retail price.
Includes
Product Key: Genuine Publisher software product code/license (25-digit product key).
Software: Direct link to download.
How to: Step-by-step installation guide (Free install support).
Activate: Built-in official activation wizard - effectively start enjoying in minutes.
Apps included:

This Licence is for 1 PC only. You MUST activate within 72 hrs of purchase, after activation it will work for Lifetime of your system.
Why such low prices? By offering you a product download, there`s no delivery or warehouse costs. We work hard to keep our buying costs as low as possible and pass on the savings directly to you!
Any questions? - talk to us by live-chat or phone!
---
Description
Microsoft Publisher 2013 helps you create, personalise, and share a wide range of professional-quality publications and marketing materials with ease.

Features

With Publisher 2013, you can easily communicate your message in a variety of publication types, saving you time and money. Whether you are creating brochures, newsletters, postcards, greeting cards, or e-mail newsletters, you can deliver high-quality results without having graphic design experience. Get the job done right the first time with Publisher 2013.
Use improved picture-editing tools—including the ability to pan, zoom, and crop your images and picture placeholders—that make it a snap to replace images while preserving the layout of your page.
Design and reorganize pages like a pro with new object alignment technology—visual guides to help you effortlessly align and position your content.
View a full-page print preview with a host of page layout tools and adjustable print settings with the new Backstage view.
Create dynamic publications in very little time when you insert and customize pre-built building blocks of content, both built-in and from the Publisher community, directly from Publisher 2013. Choose from an array of page parts—such as sidebars and stories—as well as calendars, borders, advertisements, and more.
Use professional-looking effects for text, shapes and pictures, including softer shadows, reflections, and OpenType features such as ligatures and stylistic alternates. You can even use Publisher to search your online albums on Facebook, Flickr and other services and add pictures directly to the document, without having to save them first.
Import all your pictures to a single canvas, and swap them in and out of your design with a simple drag and drop.
×