Home>
Microsoft Excel 2013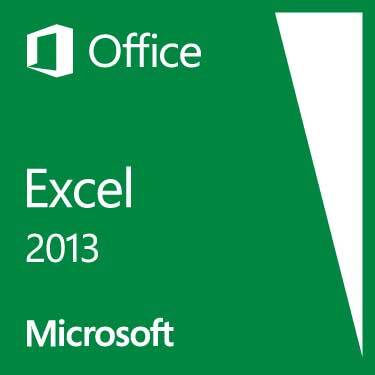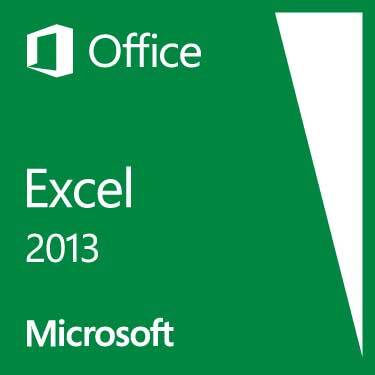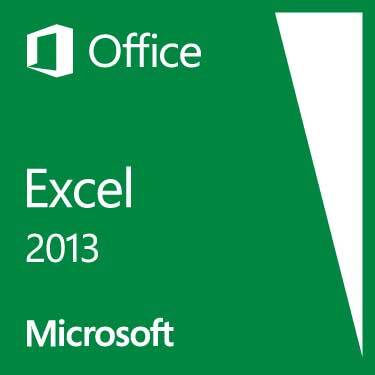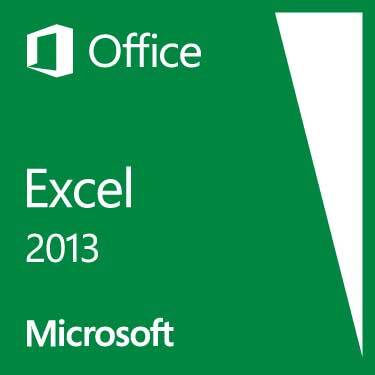 Microsoft Excel 2013
Buy Microsoft Excel 2013 software for accounting and spreadsheets. Best numbers application for your home, office or business.
Full product details will be sent to your e-mail after your purchase.
Easy to install - simply buy, install then activate!
Benefit from security/quality updates.
No annual fee. (No subscriptions)
Better value than retail price.
Includes
Product Key: Genuine Excel software product code/license (25-digit product key).
Software: Direct link to download.
How to: Step-by-step installation guide (Free install support).
Activate: Built-in official activation wizard - effectively start enjoying in minutes.
Apps included:
This Licence is for 1 PC only. You MUST activate within 72 hrs of purchase, after activation it will work for Lifetime of your system.
Why such low prices? By offering you a product download, there`s no delivery or warehouse costs. We work hard to keep our buying costs as low as possible and pass on the savings directly to you!
Any questions? - talk to us by live-chat or phone!
---
Description
Enjoy new ways to explore your data more intuitively. Visualize, analyse, and display results with a single click. And when you're ready, it's easy to share your freshly discovered insights.

Features

DISCOVER Reveal the insights hidden in your data. Easily extract what you need from imported information with Flash Fill, and perform complex analyses quickly with Recommended Pivot Table.
RECOMMENDED PIVOT TABLE Excel summarizes your data with previews of various pivot-table options, letting you select the option that tells your story best.
FLASH FILL Here's the easy way to reformat and rearrange your data. Excel learns and recognizes your pattern and auto-completes the remaining data, with no formulas or macros required.
VISUALIZE New analysis tools help make it easy to visualize data with a click of the mouse.
RECOMMENDED CHARTS Let Excel recommend the charts that best illustrate your data's patterns. Quickly preview your chart and graph options, and then pick the option that works best.
QUICK ANALYSIS Discover a variety of ways to represent your data visually. When you like what you see, apply formatting, sparklines, charts, and tables with a single click.
CHART FORMATTING CONTROL Fine-tune your charts quickly and easily. Change the title, layout, and other chart elements—all from a new and more interactive interface.
SHARE It's easy to work together or share with others. Send a link to co-workers, post the link to a social network, or present online.
SIMPLIFIED SHARING Your workbooks are saved online to SkyDrive or SharePoint by default.* Send everyone a link to the same file, along with their viewing and editing permissions, and be assured that everyone sees the latest version.
POST TO SOCIAL NETWORK Share selected portions of your spreadsheets on the web by simply embedding them on your social network pages.
PRESENT ONLINE Share your workbooks and collaborate with others via a Lync conversation or meeting. You can also allow others to take control of your workbook.
×