Home>
Microsoft Word 2019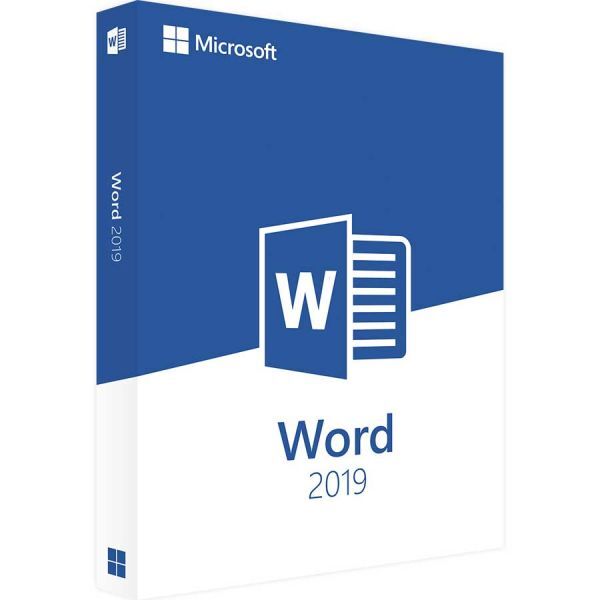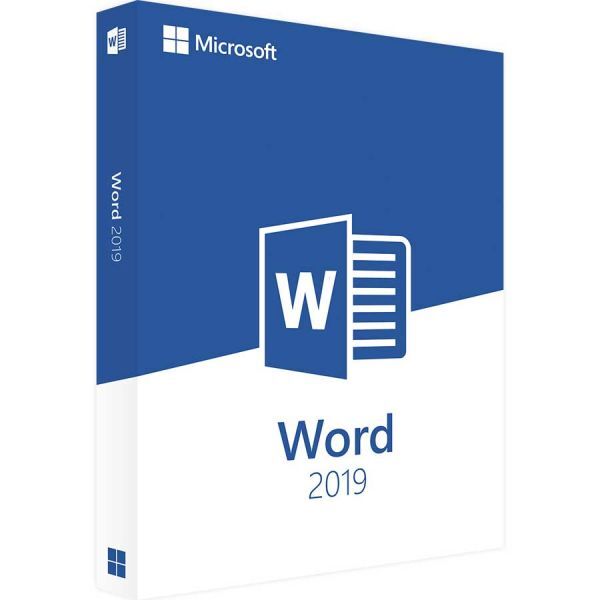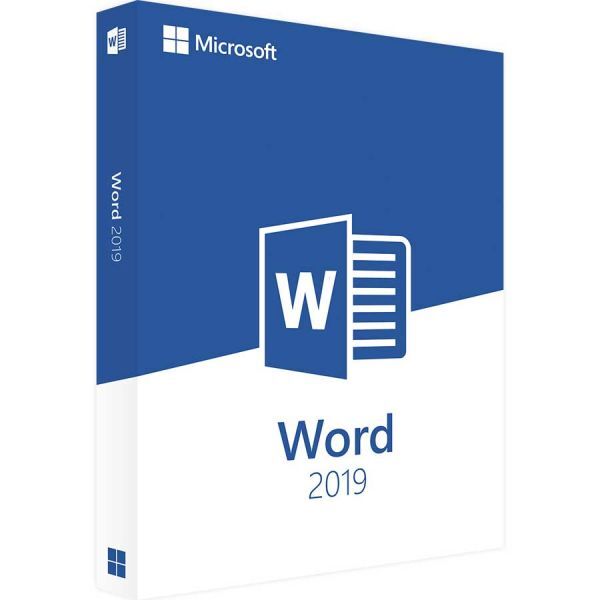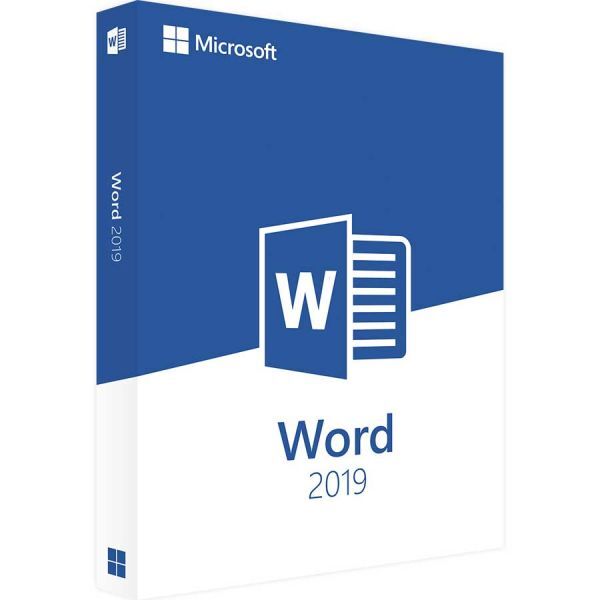 Microsoft Word 2019
£99.00
Buy Microsoft Word 2019 software for word processing. Best for typists and productivity for your home, office or business. Word 2019 gives you new ways to work with documents & letters, like improved digital pen features, spell-checker, book-like page navigation, Learning Tools, and translation.
Full product details will be sent to your e-mail after your purchase.
Easy to install - simply buy, install then activate!
Benefit from security/quality updates.
No annual fee. (No subscriptions)
Better value than retail price.
Includes
Product Key: Genuine Word 2019 product code/license (25-digit product key).
Software: Direct link to download and redeem from the official manufacturers' website.
How to: Step-by-step installation guide (Free install support).
Activate: Built-in official activation wizard - effectively start enjoying in minutes.
Apps included:

This Licence is for 1 PC only. You MUST activate within 72 hrs of purchase, after activation it will work for Lifetime of your system.
Why such low prices? By offering you a product download, there`s no delivery or warehouse costs. We work hard to keep our buying costs as low as possible and pass on the savings directly to you!
Any questions? - talk to us by live-chat or phone!
---
Description
Microsoft Word 2019 for Windows
Language: English (multi-language's available)
Manufacturer: Microsoft
License: 1 PC running Windows 10/11
Validity: Lifetime
Platform: Windows 10 / Server 2019 +

Buy Word 2019 which is the best document and word processing software allowing you to create Word docs in .docx format to distribute as well as collaborate with.
Word 2019 helps you focus on what matters most! Word 2019 contains Learning Tools, including Read Aloud and Text Spacing to make it easier to engage with all your content. Other features, including, Focus Mode blocks out distractions and puts your content front, right and centre.
Write with confidence using Word 2019, knowing it's intelligent technology can help with spelling, grammar and even stylistic writing suggestions. Word 2019 contains a multitude of tools at your fingertips, to easily go from pen and paper to digital inking and edit intuitively as well as creation of many creating writing pieces
With word you can create, edit, write and assist on PDF document's as well as textual documents easily. You can get all the information you need as you write without leaving Word, whether it's a colleague's PowerPoint slide, cited research or quotations, or information from LinkedIn to help you craft a compelling curriculum vitae.
Wherever you are, collaborate in real time. Share your documents with the click of a button to invite others to edit in real-time or add comments. Plus, no matter your preferred full language or accessibility options, everyone can work together to do more.
Microsoft Office 2019 is the next on-premises version including individual versions of Word, Excel, PowerPoint, Outlook, Project, Visio, Access, and Publisher.
Office 2019 delivers many useful features across apps to help it's users create amazing content with less time with an array of features across the apps in Windows—like the roaming pencil case, pressure sensitivity, and tilt effects—allowing you to effortlessly create documents.
Office 2019 is a valuable update for customers who aren't yet accustomed for the cloud.
Word 2019 System Requirements: CPU 1.6 gigahertz Memory 4GB RAM or 2 GB RAM (32-bit). Hard disk 4 GB Display 1280 x 768 + Graphics DirectX 9 or later Operating system Windows 10/11 Windows Server 2019 Windows 10 LTSC 2019
×