Home>
Microsoft Access 2019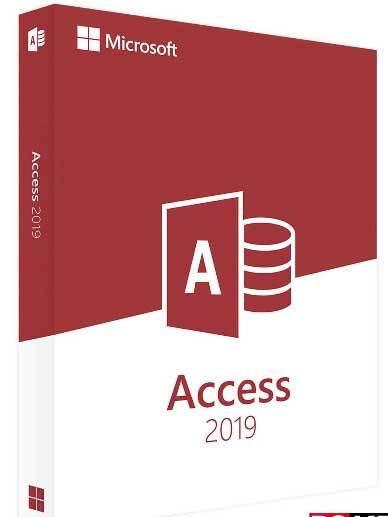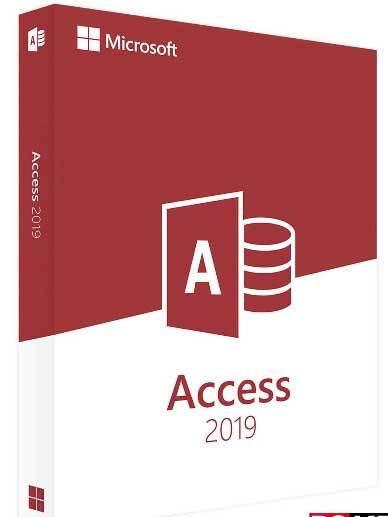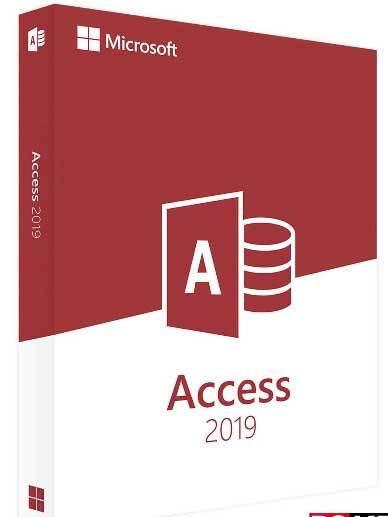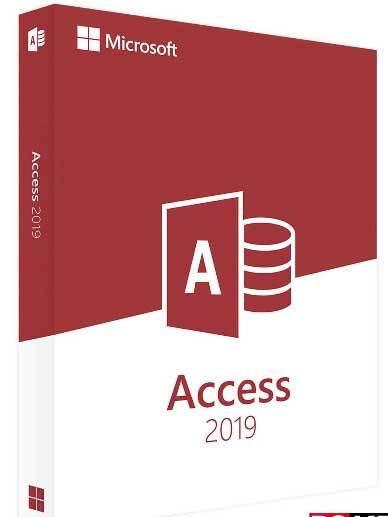 Microsoft Access 2019
£89.00
Buy Microsoft Access 2019 software for database management. Ideal for managing spreadsheets and databases. Best for productivity for your home, office or business. Compatible with Windows 10 or newer.
Full product details will be sent to your e-mail after your purchase.
Easy to install - simply buy, install then activate!
Benefit from security/quality updates.
No annual fee. (No subscriptions)
Better value than retail price.
Includes
Product Key: Genuine Access product code/license (25-digital product key).
Software: Direct link to download and redeem from the official manufacturers' website.
How to: Step-by-step installation guide (Free install support).
Activate: Built-in official activation wizard - effectively start enjoying in minutes.
Apps included:

This Licence is for 1 PC only. You MUST activate within 72 hrs of purchase, after activation it will work for Lifetime of your system.
Why such low prices? By offering you a product download, there`s no delivery or warehouse costs. We work hard to keep our buying costs as low as possible and pass on the savings directly to you!
Any questions? - talk to us by live-chat or phone!
---
Description
Buy Microsoft Access which is a part of the Microsoft Office 2019 Suite. This is a standalone application.
Microsoft Access 2019 has the look and feel of other Microsoft Office products, including its layout, theme and navigational aspects. That is where the similarity ends. Microsoft Access is a powerful database and, more specifically, a relational database.
The Microsoft Access Database is made up of 7 major components:
Tables;
Relationships;
Queries;
Forms;
Reports;
Macros; and finally
Modules.
Microsoft Access is a database management system from Microsoft that combines the relational of Microsoft Database Engine with a graphical user interface and software development tools. It allows the end users to make and create databases to relay their information as well as easily update and navigate hard to use Database's.
Take advantage of your data with the power of Access 2019 —without writing code or becoming a database expert - Access 2019 makes things super simple:
With the use of templates to build databases and web apps swiftly.
Easily find and report on all data stored within Access.
Streamline data entry with autocomplete to save yourself time
Create web applications that work in the browser or databases for your desktop.
Build professional-level web apps with just Access—no external coding required.
Get increased reliability, scalability, and security, because Access web app data is stored in a Microsoft Azure SQL database or SQL Server.
Access is an easy-to-use tool for creating business apps or programs, using templates or from scratch. With its rich, vast and intuitive design tools, Access 2019 can help you create appealing and highly functional applications efficiently. You can tailor your custom apps to suit your business needs and those of your customers, easily editing as needed to meet evolving needs. Using Visual Basic for Applications, automate business processes and create more useful forms and reports.
Microsoft Office 2019 is the next on-premises version including individual versions of Word, Excel, PowerPoint, Outlook, Project, Visio, Access, and Publisher.
Office 2019 delivers many useful features across apps to help it's users create amazing content with less time with an array of features across the apps in Windows—like the roaming pencil case, pressure sensitivity, and tilt effects—allowing you to effortlessly create documents.
Office 2019 is a valuable update for customers who aren't yet accustomed for the cloud and it can be more cost effective.
×