Home>
Microsoft PowerPoint 2019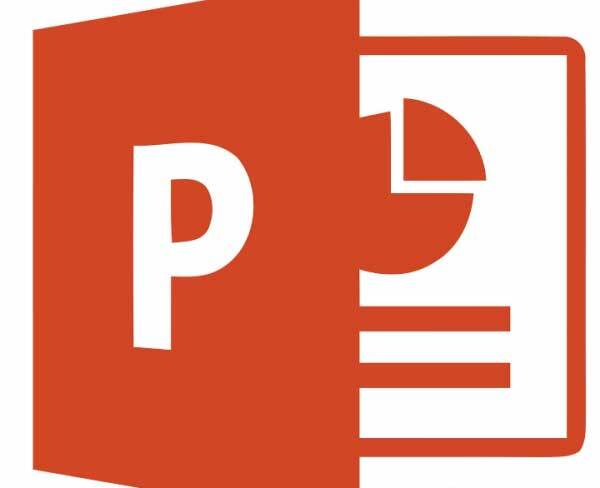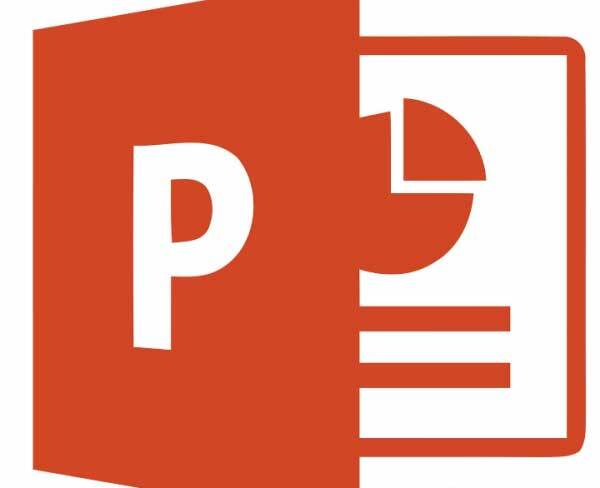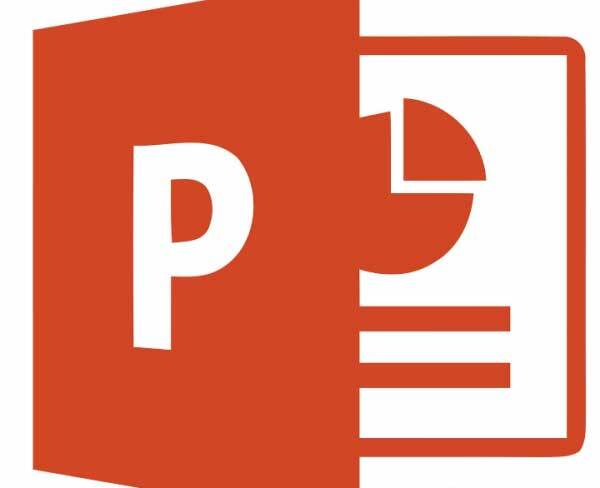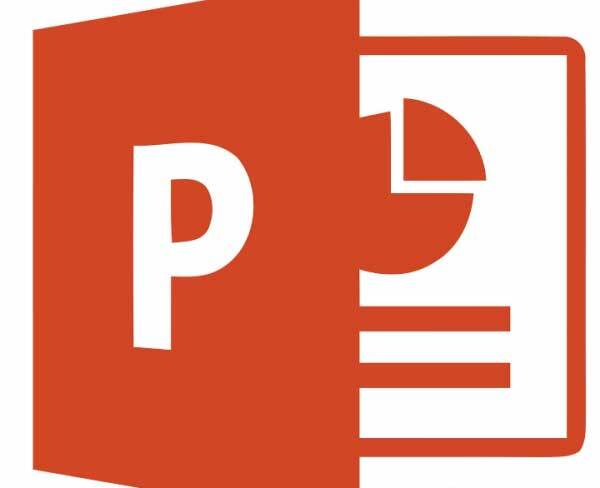 Microsoft PowerPoint 2019
£99.00
Buy Microsoft PowerPoint 2019 software for creating powerful presentations. Perfect for creating amazing visual presentations that stand out. Use PowerPoint for home, education or business.
Full product details will be sent to your e-mail after your purchase.
Easy to install - simply buy, install then activate!
Benefit from security/quality updates.
No annual fee. (No subscriptions)
Better value than retail price.
Includes
Product Key: Genuine PowerPoint 2019 product code/license (25-digital product key).
Software: Direct link to download and redeem from the official manufacturers' website.
How to: Step-by-step installation guide (Free install support).
Activate: Built-in official activation wizard - effectively start enjoying in minutes.
Apps included:

This Licence is for 1 PC only. You MUST activate within 72 hrs of purchase, after activation it will work for Lifetime of your system.
Why such low prices? By offering you a product download, there`s no delivery or warehouse costs. We work hard to keep our buying costs as low as possible and pass on the savings directly to you!
Any questions? - talk to us by live-chat or phone!
---
Description
Microsoft PowerPoint 2019 for Windows 10
Validity: Lifetime
Platform: Windows 10/11/Server 2019 +

Microsoft PowerPoint 2019 is a slideshow presentation software program that's part of the Microsoft office suite. Buy PowerPoint 2019 to makes it easier to create, collaborate, and present your ideas in dynamic, visually compelling ways for visual presentations and slides.
If you have any story to tell then tell your story with a PowerPoint presentation; PowerPoint is designed to assist you in broadcasting it. Use Presenter View in PowerPoint 2019 to review and rehearse your presentations so you always know where you are and where you're going to be next. Whether you project your presentation to a second screen; you can stay focused and connect with your audience as well as telling the story in sequence.
PowerPoint Designer helps you to automatically generate a variety of ideas that you can choose to make your slides look better. While you're putting content on a slide, Designer works in the background to match that content to pre-existing professionally designed layouts. Designer adds great style to slides that have photos, and it turns text into an easy to visualise readable Smart Art graphic. Designer automatically suggests options for you when you're online to add any suitable content to your slides thus saving you time.
Whether you need a few slides to share with work colleagues, presentations at work, classmates, to friends or an award winning presentation to persuade an auditorium full of strangers or a tender, you need to maximize the impact of your outgoing message - Only PowerPoint enables you to do this.
Even if you have no past usability of PowerPoint or don't know much about design? PowerPoint delivers the easy-to-use features you need to create excellent looking presentations and express yourself with ease—without having the skills of a professional designer. It literally is simple as 1, 2, 3 using Microsoft's infamous layout.
You can also work on a presentation simultaneously as your colleagues or restore earlier versions for changes.
Microsoft PowerPoint 2019 adds a range of new feature to the best presentation software available on the market. A vast array of new features makes design and presentation recording easier.
If you want to make your slides the old-fashioned way, of course, that's still possible if you have previously used older versions of PowerPoint.
Microsoft PowerPoint 2019 is essentially a vastly superior version of its predecessor, with a few new features and many overall improvements of earlier versions. If you need to create professional presentations for school or at work; it remains the only tool.
PowerPoint 2019's changes include new transitions and charts, and some powerful new research tools as well as other features.
Let's start with the much improved larger toolbar up top, the redesigned Quick Access Toolbar, and the reorganized Ribbon menu. The Ribbon menu spreads out more, resulting in fewer icons and more drop-down menus - thus making life easier.
New Features Included within PowerPoint 2019:
Real Time Co-Authoring;
Smart Lookup (Online Research via Right Click);
Ink Equations;
Morph Transitions & Graphics;
Quick Shape Formats;
Design Ideas;
Multiple New Charts;
and much much more.
With PowerPoint 2019 you can make presentations which stand out; Get your ideas across with beautiful design, rich animation's, cinematic motion, 3D models and fanciful icons. Let PowerPoint's intelligent technology help you bring your presentation to life! PowerPoint allows you to tell your story with confidence with slide-by-slide notes only viewable by you (the presenter) thus enabling you to be sure your audience doesn't miss a beat.
Microsoft Office 2019 is the next on-premises version including individual versions of Word, Excel, PowerPoint, Outlook, Project, Visio, Access, and Publisher.
Office 2019 delivers many useful features across apps to help it's users create amazing content with less time with an array of features across the apps in Windows—like the roaming pencil case, pressure sensitivity, and tilt effects—allowing you to effortlessly create documents.
Office 2019 is a valuable update for customers who aren't yet accustomed for the cloud.
PowerPoint 2019 System Requirements: CPU 1.6 gigahertz Memory 4GB RAM or 2 GB RAM (32-bit). Hard disk 4 GB Display 1280 x 768 + Graphics DirectX 9 or later Operating system Windows 10/11 Windows Server 2019 Windows 10 LTSC 2019
×