Home>
Microsoft Project Standard 2016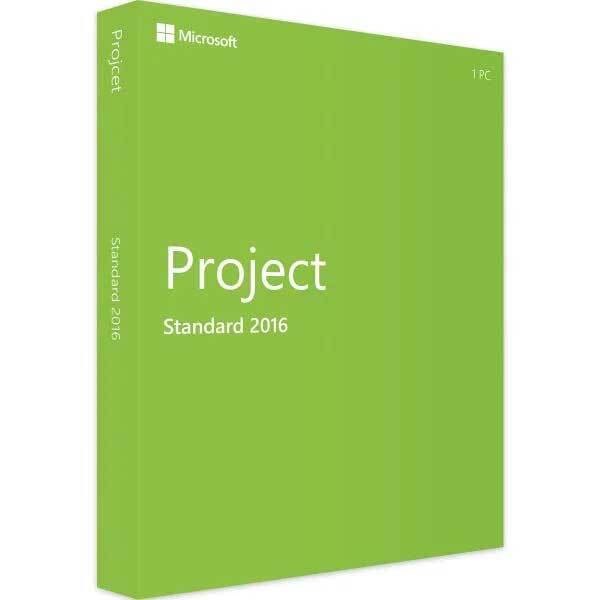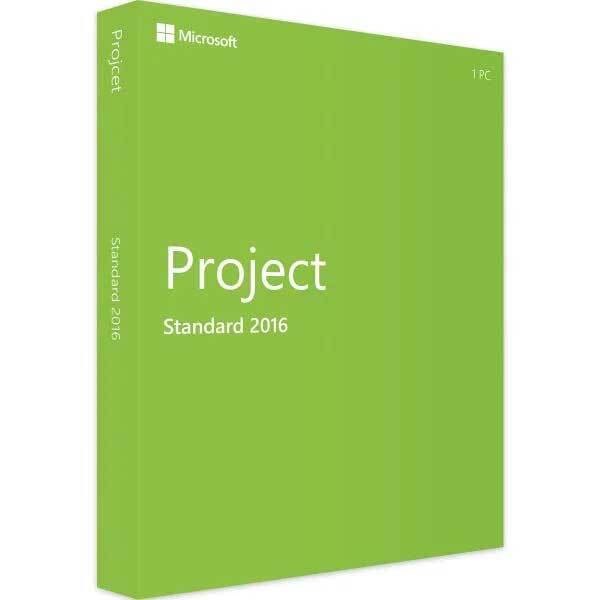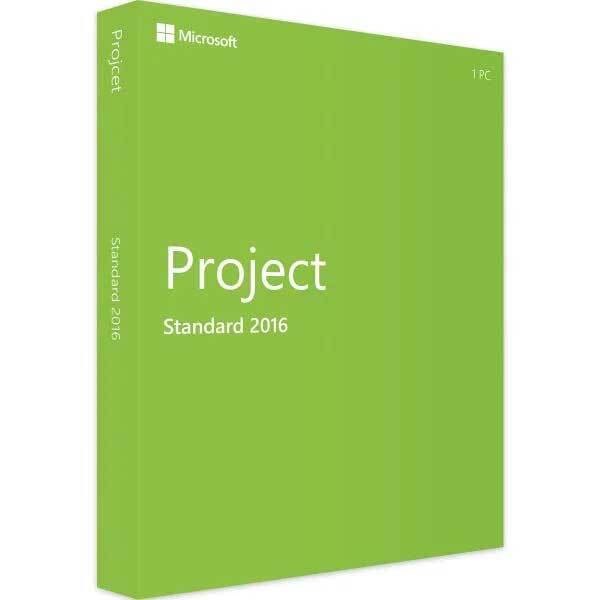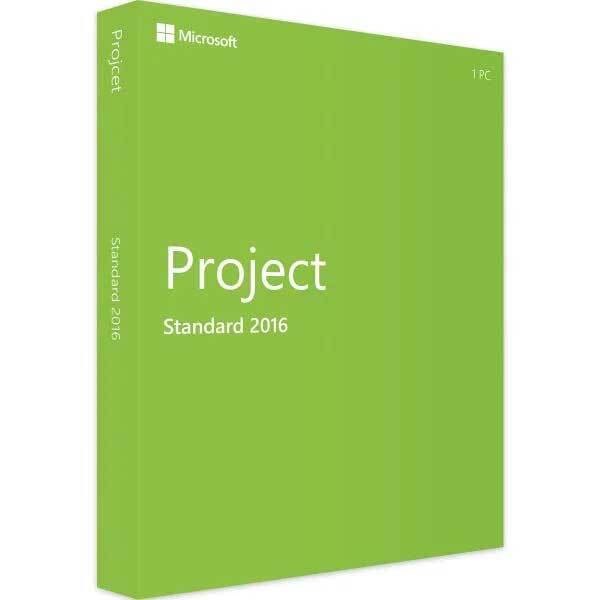 Microsoft Project Standard 2016
SKU: Microsoft Project Standard 2016
Buy Project 2016 standard software for project management. Best for productivity for your home, office or business.
Full product details will be sent to your e-mail after your purchase.
Easy to install - simply buy, install then activate!
Benefit from security/quality updates.
No annual fee. (No subscriptions)
Better value than retail price.
Includes
Product Key: Genuine Microsoft software product code/license (25-digital product key).
Software: Direct link to download and redeem from the official manufacturers' website.
How to: Step-by-step installation guide (Free install support).
Activate: Built-in official activation wizard - effectively start enjoying in minutes.
This Licence is for 1 PC only. You MUST activate within 72 hrs of purchase, after activation it will work for Lifetime of your system.
Why such low prices? By offering you a product download, there`s no delivery or warehouse costs. We work hard to keep our buying costs as low as possible and pass on the savings directly to you!
Any questions? - talk to us by live-chat or phone!
---
Description
Keep projects organized and on track with Project Standard 2016. Take advantage of flexible features that help you get started and make you more efficient and productive. Easily create modern reports to measure progress and communicate project details effectively with your team and stakeholders.

What's new

MORE FLEXIBLE TIMELINES With Project 2016, not only can you leverage multiple timelines to illustrate different phases or categories of work, but you can also set the start and end dates for each timeline separately, to paint a clearer overall picture of the work involved.
BETTER CONTROL OVER RESOURCE SCHEDULING Some resources have limited availability, and may have their time scheduled by a resource manager. With Project Professional 2016 and Project Online, project managers and resource managers can negotiate an agreement, called a resource engagement, to make sure that resources are being used appropriately and effectively throughout your organization.
DO THINGS QUICKLY WITH TELL ME You'll notice a text box on the ribbon in Project 2016 that says Tell me what you want to do. This is a text field where you can enter words and phrases related to what you want to do next and quickly get to features you want to use or actions you want to perform. You can also choose to get help related to what you're looking for.
NEW THEMES FOR PROJECT There are now three Office themes that you can apply to Project 2016: Colourful, Dark Grey, and White. To access these themes, go to File > Options > General, and then click the drop down menu next to Office Theme.
For projects even complex and extensive projects can be planned easily, monitored and executed in great detail with Project 2016. The popular project management software from Microsoft supports you in all sorts of tasks related to the realisation of your projects. Project offers more than just functions for more efficient teamwork. Additionally with improved communications via Skype, projects in Microsoft Project 2016 can now be handled even more easily together and flexibly, thanks to improved synchronisation with SharePoint and Office 2016. Use Project 2016 to keep an eye on your project goals. Ideal for Business and individual users.
Be sure to get your Microsoft Office software if you don`t already have it.
Microsoft Project Standard 2016 for Windows (1-User License, Product Key Code)
Windows (PC)
Product Code: Z9V-00342
System Requirements
Additional Requirements
Mouse or compatible device, DirectX 10.0 compatible graphics card, 1280 x 800 monitor resolution
Hardware Requirements

Microsoft Windows (32 bit) - 1 GHz - RAM 1 GB - HD 3 GB
Microsoft Windows (64 bit) - 1 GHz - RAM 2 GB - HD 3 GB

Supported OS
Microsoft Windows Server 2008 R2, Microsoft Windows 7 or later, Microsoft Windows Server 2012
×