Home>
Windows Server 2012 Standard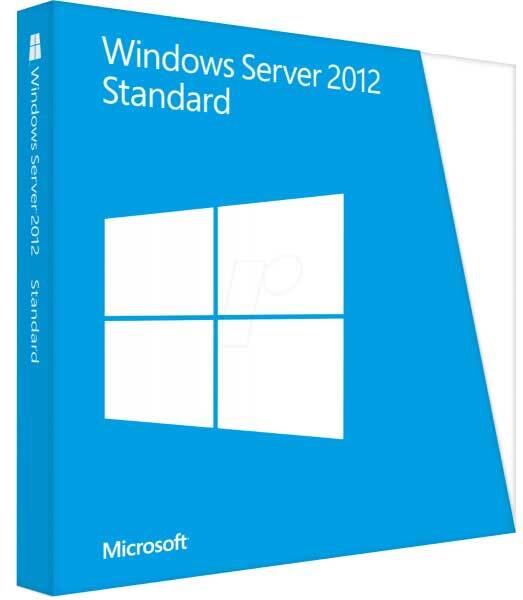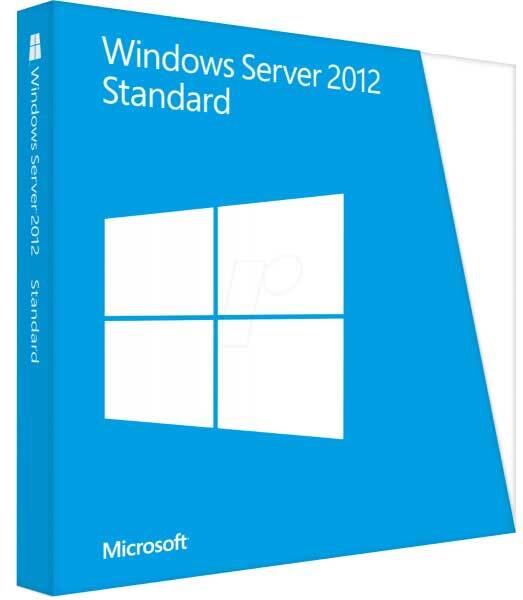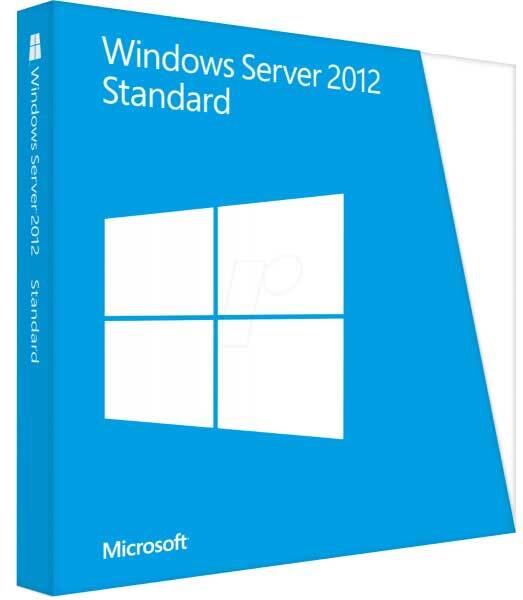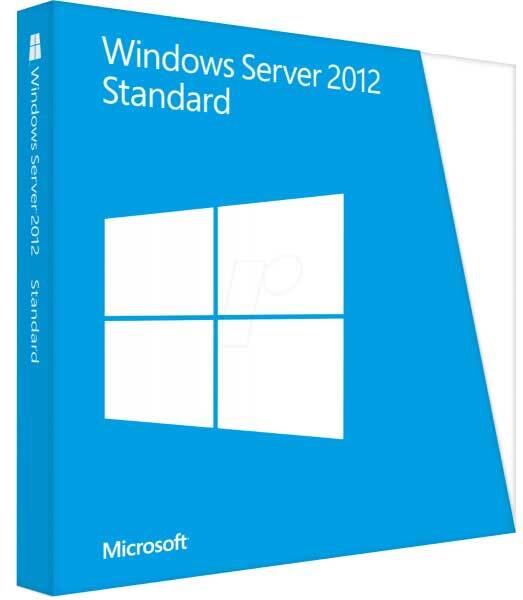 Windows Server 2012 Standard
SKU: Windows Server 2012 Standard Product Code
£399.00
Buy Windows Server 2012 Standard operating system. Choose between the 64-bit or 32-bit version depending on compatibility, software specifications and features provided.
This item does not contain a DVD disc, USB or any media/retail box unless otherwise stated; it is a digital download only. See steps involved below:
You will receive your product key and download link via email.
We will provide instructions on how to install the product.
Install and enter your 25-digital product key as prompted.
Complete the installation and start the application.
Activate the product online or through telephone activation.
This Licence is for 1 PC only. You MUST activate within 72 hrs of purchase, after activation it will work for Lifetime of your system.
---
Description
With Windows Server 2012, Microsoft delivers a server platform built on our experience of building and operating many of the world's largest cloud-based services and datacentre. Whether you are setting-up a single server for your small business or architecting a major new datacentre environment, Windows Server 2012 will help you cloud-optimize your IT so you can fully meet your organisation's unique needs.

Windows Server 2012 brings Microsoft's experience building and operating public clouds to customers running the Windows Server platform. It can help you deliver and manage a cost-effective IT infrastructure–both physical and virtual. It provides a modern, open application platform for both today's software applications and tomorrow's hybrid cloud solutions. And it helps you provide users with access from almost anywhere and any device, giving them the flexibility to stay productive while on the go.

Full Windows Server functionality with two virtual instances

Features

SERVER VIRTUALIZATION Windows Server 2012 with Hyper-V provides a complete virtualization platform, providing increased scalability and performance with an elastic and flexible solution from the datacentre to the cloud. It's now easier than ever for organisations to realize cost savings from virtualization and to optimize server hardware investments.

VDI Virtual Desktop Infrastructure in Windows Server 2012 makes it possible for users to access IT from virtually anywhere on popular devices, providing them a rich Windows experience while ensuring enhanced data security and compliance.
NETWORKING Windows Server 2012 provides an array of new and enhanced features that help reduce networking complexity, making it easier to connect users to IT resources, efficiently manage your datacentre and private clouds, and easily link your infrastructure with public cloud services.
IDENTITY AND ACCESS Windows Server 2012 makes it easier for administrators to protect corporate resources, build strong data access management and protection, and simplify the deployment of identity management infrastructure.
STORAGE Windows Server 2012 provides greater efficiency, performance, and innovation through diverse storage choices. New features and enhancements for disk, network, and storage area network storage solutions provide greater choice and flexibility while ensuring high availability and uptime.
SERVER MANAGEMENT AND AUTOMATION Windows Server 2012 offers excellent total cost of ownership as an integrated platform with comprehensive, multi-server manageability that provides increased management efficiency, simplified deployment of servers and server roles, and resilient automation.
WEB AND APPLICATION PLATFORM Windows Server 2012 provides enormous flexibility through hybrid, symmetrical, and web-based applications on-premises and in the cloud, increased scalability and elasticity for applications, and enhanced support for open frameworks and open source.
×