Home>
Windows 7 Home Premium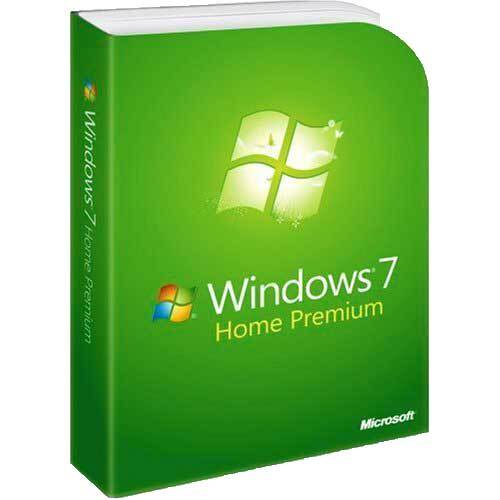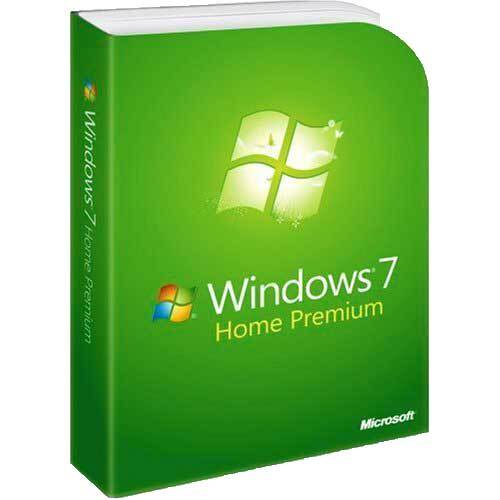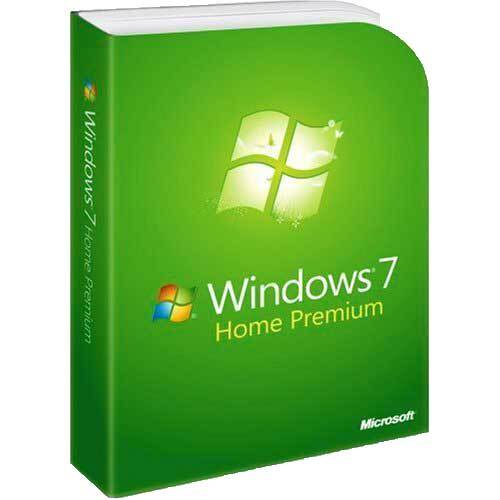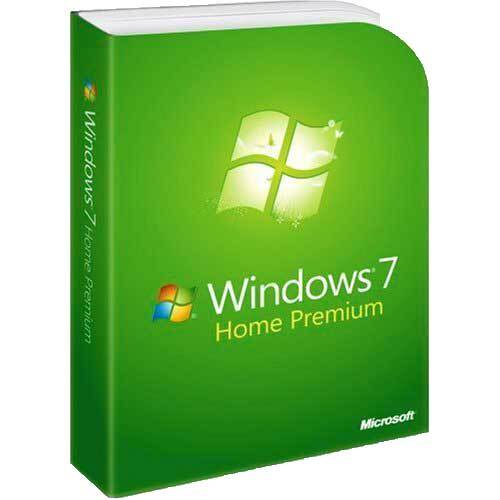 Windows 7 Home Premium
SKU: Win 7 Home Premium 4WC-00040 882224941044
Buy Windows 7 Home Premium operating system software. Windows 7 Professional is designed to address the requirements of homes users and students with advanced protection for legacy systems. It is a legacy product.
Your Product Code will be sent to your e-mail after your purchase.
1. Order

2. Delivery by E-mail

3. Install Product

Installation is simple - Simply order, download, install then activate! It`s a stand-alone item so no subscriptions or hidden charges to pay! One-time purchase!
After order processing - we will send you;
Product code: Official software license key for activation.
Download for software: Direct manufacturers link to download and redeem from website.
How to install: Step-by-step guide for installing.
Activating: Activate your original product using the genuine activation wizard by product code. You MUST activate within 72 hrs of purchase, after activation it will work for Lifetime of your system.
Problems installing? - talk to us by live-chat or phone! See other items in this category
---
Description
With Windows 7 Home Premium, you'll be able to run many Windows XP productivity programs in Windows XP mode* and you can set it to help safeguard your data with automatic back-ups to your home or business network. You'll be able to connect to company networks easily and more securely with Domain Join. And with entertainment features like Windows Media Centre, it's great for home as well as for business.
Simplifies everyday tasks
Improved desktop navigation features like Snap, Peek and Shake, make it easier to manage all of your open windows. ·
Creating a home network has never been easier. You can even share files and printers with all the PCs with Windows 7 on the network. ·
Find virtually anything on your PC - from documents to songs to email - just by typing a word or two with Windows Search.


Works the way you want
Designed to make your PC sleep and resume quicker.
Takes full advantage of the power and multi-tasking capabilities of the latest 64-bit PCs.


Makes new things possible
Watch, pause, rewind and record TV with Windows Media Centre. Includes integrated video and Dolby audio codecs.


System Requirements:
Windows® 7 System Requirements
1GHz or faster 32-bit (x86) or 64-bit (x64) processor
1GB RAM (32-bit) / 2GB RAM (64-bit)
16GB available disk space (32-bit) / 20 GB (64-bit) ·
DirectX® 9 graphics device with WDDM 1.0 or higher driver


Additional Requirements to use Certain Features: ·
Internet access (fees may apply) ·
Depending on resolution video playback may require additional memory and advanced graphics hardware ·
For some Windows Media Centre functionality a TV tuner and additional hardware may be required ·
Windows Touch and Windows Tablet require specific hardware ·
HomeGroup requires a network and PCs with Windows 7 ·
DVD/CD authoring requires a compatible optical drive ·
Music and sound require audio output ·
Windows XP Mode requires:
Additional 15GB of available disk space
Processor capable of hardware virtualization, with Intel-VT or AMD-V turned on
Item Applications
Clean Install on HDD
Revert from Windows 8/10 Reinstall Windows 7 License a New or Old Machine


Windows 7 Home Premium Product Key OEM – Activate 32 or 64 bit versions. You do not need to choose 32 or 64 Bit at checkout – this license will activate both versions.

Legally Activate your pre-installed or newly installed Windows 7 Home Premium. Lifetime activation, including receipt of all Microsoft automatic updates.
Windows can be installed as a new installation, not as an upgrade, on any computer that fulfils the minimum hardware requirements for the respective Windows version, regardless of the operating system currently in use, if any.
Windows 7 Home Premium was a popular edition of the Windows operating system. It offered a variety of features designed for home users. Here are some key features of Windows 7 Home Premium:
Aero Interface: Windows 7 introduced the Aero interface, which included features like transparent window borders, live taskbar thumbnails, and Aero Peek.
HomeGroup: This feature made it easier to share files and printers on a home network. Users could create or join a HomeGroup to simplify the sharing of resources among computers running Windows 7 on the same network.
Windows Media Centre: Windows 7 Home Premium included Windows Media Centre, a multimedia application that allowed users to play and organize their music, videos, and photos. It also provided a platform for watching and recording live TV.
Backup and Restore: Windows 7 Home Premium included a backup and restore feature that allowed users to schedule automatic backups of their important files and settings.
Windows Search: Enhanced search functionality made it easier for users to find files, applications, and settings on their computers.
Windows Defender: While not as robust as later versions, Windows 7 Home Premium included Windows Defender, a basic anti-malware tool, to help protect against viruses and other malicious software.
Windows Anytime Upgrade: Users had the option to upgrade to a higher edition of Windows 7 (such as Professional or Ultimate) using the Windows Anytime Upgrade feature.
Multitouch Support: For computers with touch-enabled screens, Windows 7 Home Premium provided support for multitouch gestures.
Snap Feature: The Snap feature allowed users to easily organize and compare open windows by dragging them to the edges of the screen.
Windows Live Essentials: While not part of the core operating system, Windows Live Essentials, a suite of free applications including Windows Live Mail, Photo Gallery, and Movie Maker, was often bundled with Windows 7 Home Premium.
It's important to note that support for Windows 7 ended on January 14, 2020. Users are encouraged to upgrade to a more recent and supported version of Windows for security and feature updates.
×